Manilva has the elements to surprise any visitor, from the joy that its coast offers to the tranquility of its village.
Where is Manilva located
Manilva is located 104km from Malaga capital with a population of 15.528 inhabitants. The municipal term has a dimension of almost 35,58Km square.
Origin of the name of Manilva
Until now we do not know the origin of the name of Manilva, if you have more information about the origin of the name send us an email.
Denonym of the people of Manilva
The inhabitants are called "manilveño or manilveña".
Monuments and places of interest in Manilva
Manilva Costa: San Luis de Sabinillas
Castle of Duquesa: Also called the Fortín de Sabinillas, it was built on walls of Roman origin during the reign of Carlos III around the year 1767. Its purpose consisted of defending the area against piracy and corsairs that threatened the area. Until a few years ago, the castle was used as a barracks for the Carabineros and the Civil Guard. It currently houses the Mayor's Office and an archaeological museum.

Church of

San Luis de Sabinillas

Tower of Chullera

Arqueologic Museum
Manilva Pueblo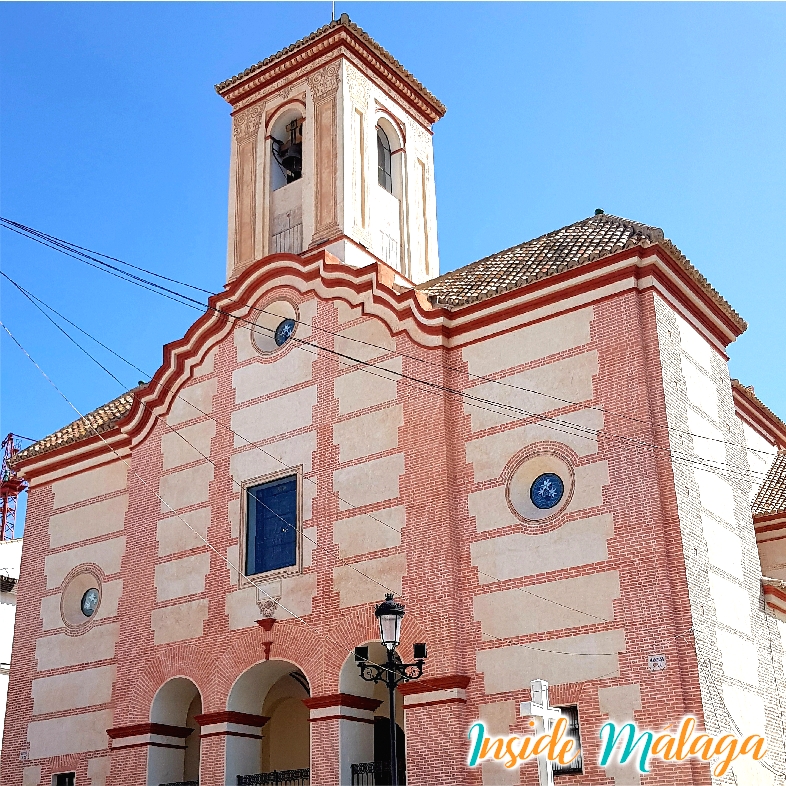 For more information about Manilva Village: visit the City Council page