Benaoján, a village located in a privileged place in the Sierra de Grazalema where its large caves are a delight for its visitors.
Where is Benaoján located
Benaoján is located 134km from Malaga capital with a population of 1.476 inhabitants. The municipal term has a dimension of almost 32km square.
Origin of the name Benaoján
The name Benaoján comes from the Arabic where «Ben-» means «son» and Oján is a name, therefore «Children of Oján».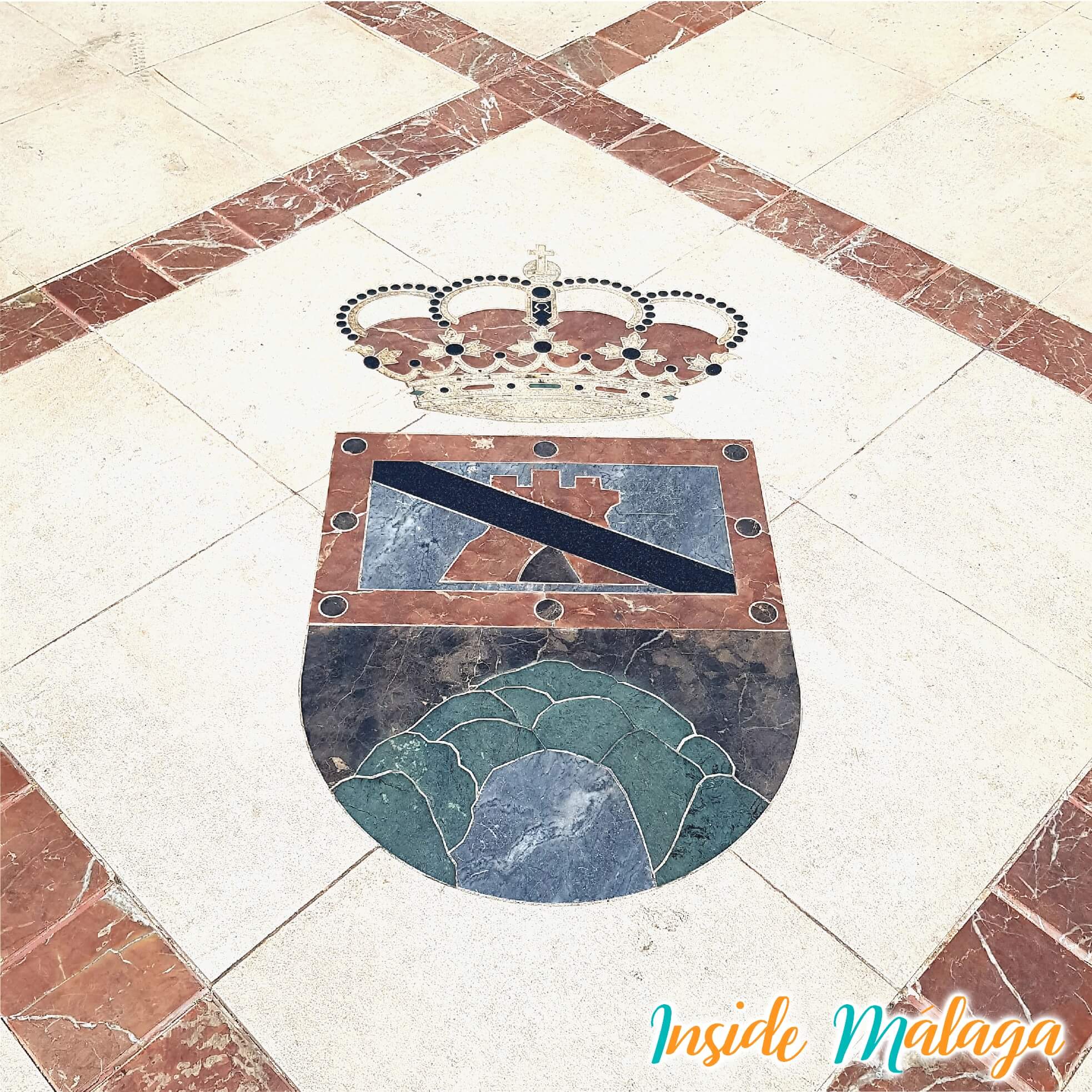 Denonym of the people of Benaoján
The inhabitants are called "benaojano or benaojana".
Monuments and places of interest in Benaoján
Church Nuestra Señora del Rosario
Cave del Gato
Cueva de la Pileta: Recognized by the scientific community as one of the most important caves in the peninsula and even in Europe. Its interior houses more than 3,000 samples of rock art from different periods. Due to its great importance, it was already declared a National Monument in 1924, enjoying maximum level of protection. It was at the beginning of the 20th century when the cave was discovered by a farmer from the area, Jose Bullon. This farmer found the cave when he was looking for bat droppings to use as fertilizer. The cave has a route of 2.3 km divided by several rooms that reach up to 60 meters in length and 30 meters in height. The route is full of stalactites, stalamites, columns, lakes and lava flows of great beauty. Human activity was only carried out in the first kilometer of the cave, if it has been observed that common life was carried out in the first 200 meters and the rest was used for ritual and magical ceremonies. The first human presence was in the Paleolithic era where around 15 hunter-gatherers would live about 10,000-30,000 years ago. According to recent studies, the last human presence in this cave was about 6,000-8,000 years ago, a human presence as we know it today dedicated to agriculture. You can only visit the caves by reservation, you can book at the number +34 677 610 500.
Cave del Hundidero
Vigil Tower del Moro
For more information about Benaoján Village: visit the City Council page